Welcome to my Website!
My website is all about the great Los Angeles Lakers:
Coached by Byron Scott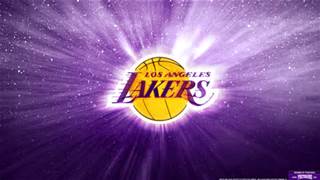 The Los Angeles Lakers have 16 championships and their unbelieveable run is still in progress.
They have star players such as: Kobe Bryant and Jordan Clarkson
To learn more HTML/CSS, check out these tutorials!